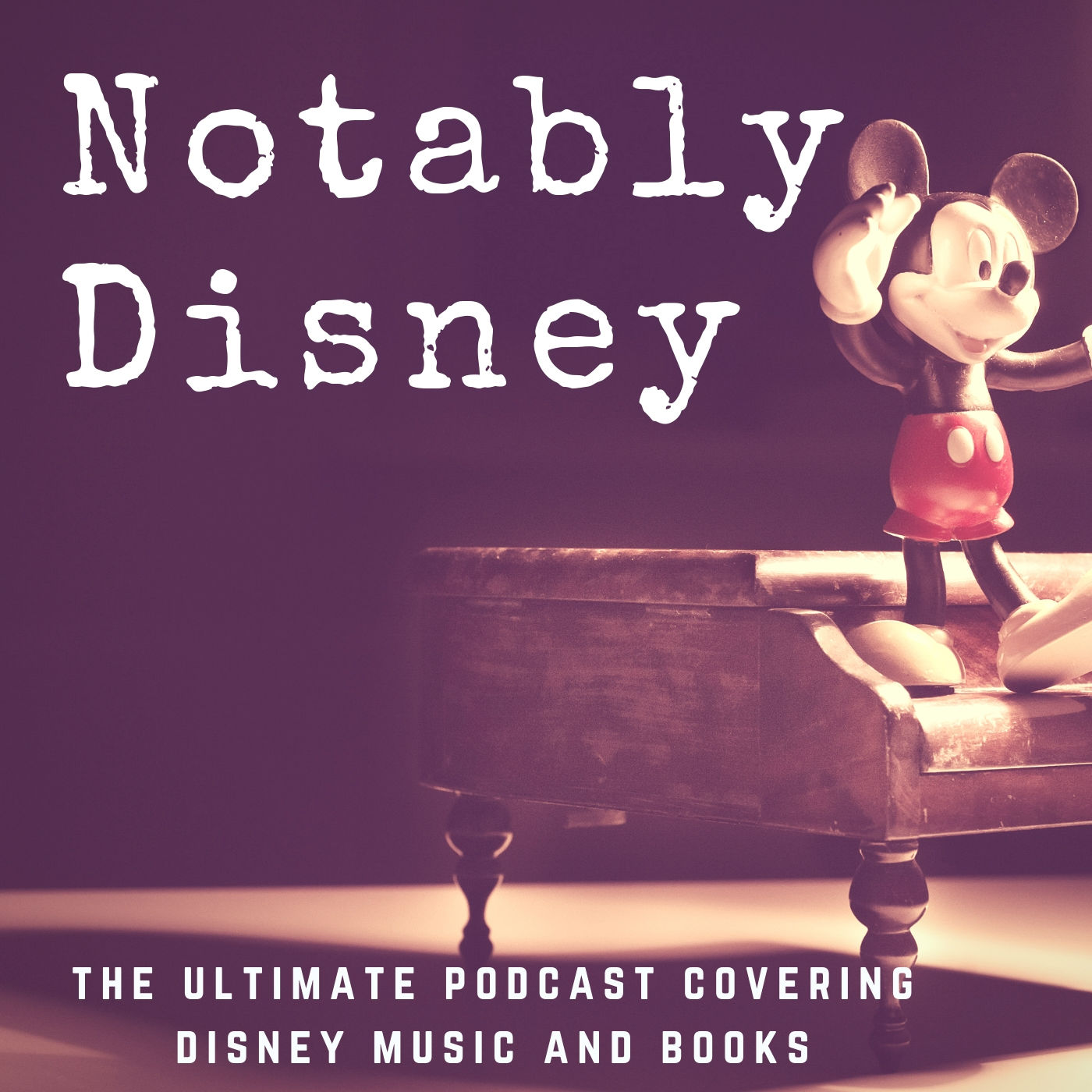 In this second half of a two-part episode that celebrates the magic and music of The Hunchback of Notre Dame, which recently turned 25 years, Hunchback aficionado and author Dr. James Mason (the Disney Connections & Collections series) joins host Brett Nachman to talk about the rest of the memorable tunes (including "Hellfire" and "A Guy Like You"), Oscar-nominated score, and its eventual stage and theme park adaptations. And did they reference the panned direct-to-video sequel? You'll have to listen to find out.
Follow James on Twitter @JamesDoesDisney, and check out his website. Email James: JamesDoesDisney@outlook.com 
Feel free to reach out to Brett via Twitter @bnachmanreports, subscribe to the podcast, and send your feedback at notablydisney@gmail.com
New episodes of the podcast debut on the first and third Tuesday of every month.