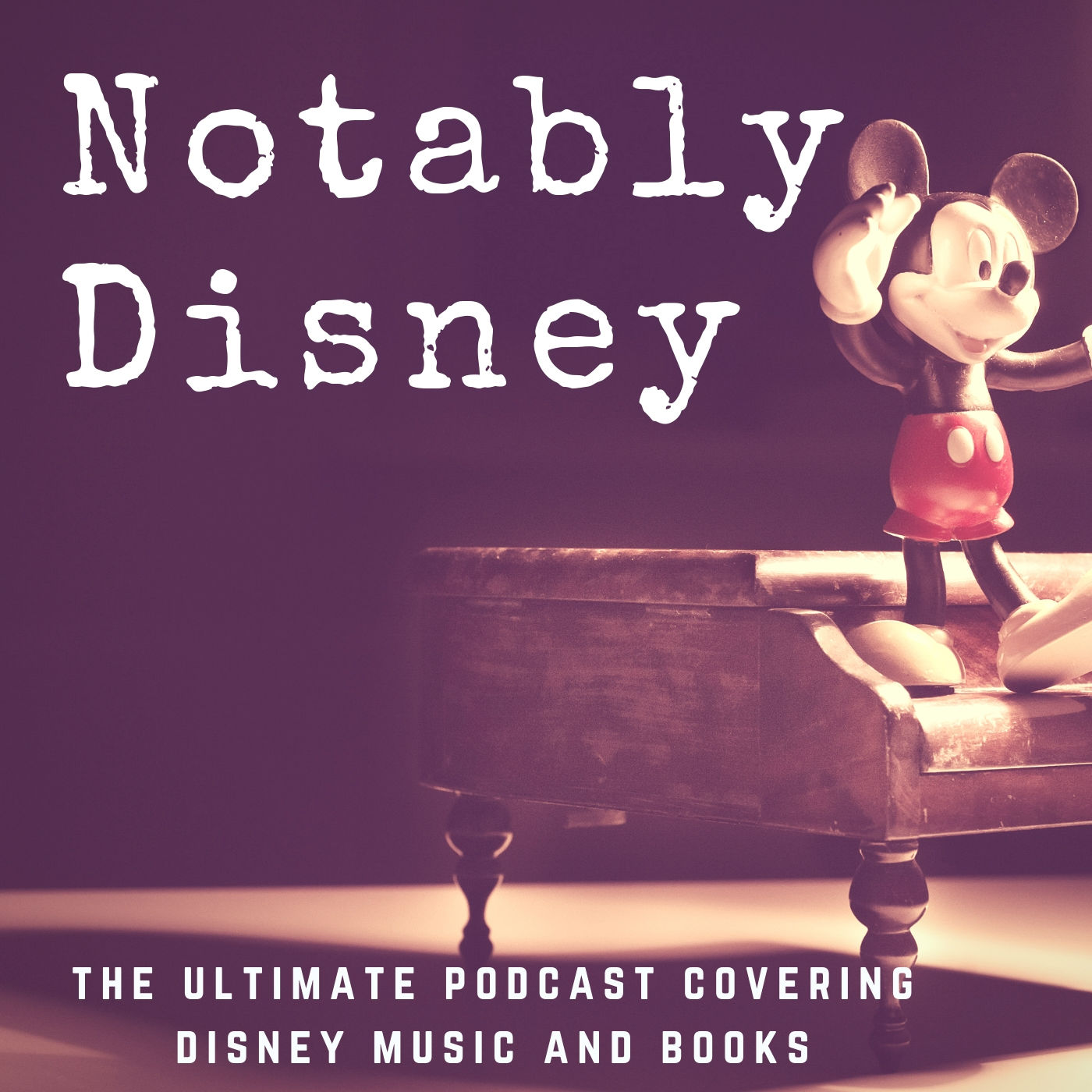 It's time for another edition of "Disney Tunes and Quotes Trivia!" This game show episode enlists fellow Disney aficionados, including podcasters, to team up in an effort to answer questions related to Disney songs and quotes. Joining us on this edition are four fantastic contestants. On the "Yzmas" team are Tammy Tuckey, host of The Tiara Talk Show podcast, and Erin Doran, a fellow Disney friend and fan. Meanwhile on the "Kronks" team are Dan Heaton, host of The Tomorrow Society Podcast, and Tommy T, host of The Dis Quiz podcast. It's gonna be a fun and riotous ride with this crew! Listen to the very end for a hilarious rendition of one classic tune.
Follow each of the contestants on Twitter: Dan (@thedanheaton, @tomorrowsoc),Tommy (@thedisquiz), Tammy (@TammyTuckey) and Erin (@ErinDoran_EdD).
Be sure to subscribe to their podcasts as well! The Tomorrow Society Podcast, The Dis Quiz, and The Tiara Talk Show are all extremely entertaining and informative.
Feel free to follow Brett on Twitter (@bnachmanreports), subscribe to the podcast, and send your feedback to notablydisney@gmail.com
New episodes of the podcast debut on the first and third Tuesday of every month.