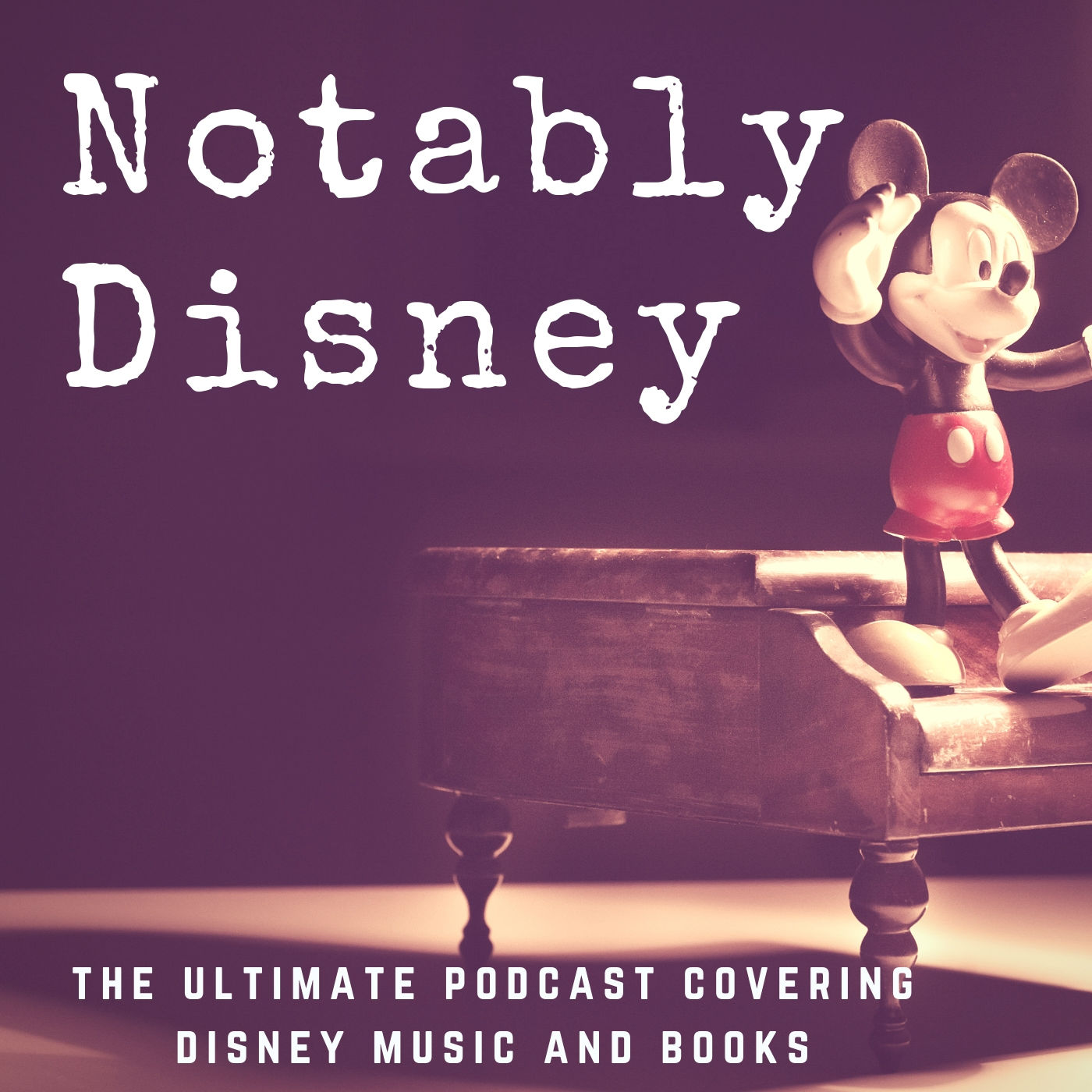 Countless Disney books have been published over the years, though have you ever wondered to yourself: why hasn't a book about [insert subject here] debuted? Joining host Brett Nachman for this magical idea-thinking session are Emily McDermott and Courtney Guth, hosts of the Book of the Mouse Club podcast, two perfect people for brainstorming about books. Emily and Courtney have been on many past episodes of Notably Disney. In this first edition of a two-part episode, Brett, Emily, and Courtney discuss their selections for books that should be written related to three categories: autobiographies/biographies, theme parks and resorts, and film and television. This two-part episode also marks the return of the "Sorcerer's Hat Series" on Notably Disney, in which Brett and guests brainstorm ideas for The Walt Disney Company!
Be sure to check out the Book of the Mouse Club podcast on Apple Podcasts and wherever you listen to podcasts. Their email is bookofthemouseclub@gmail.com and the podcast website is https://bookofthemouseclub.libsyn.com/
Also make sure you follow Book of the Mouse Club on Twitter, as well as each of the hosts on Instagram: Courtney (@greatguthsby) and Emily (@emily_mickde). You can also follow Emily (@emily_mickde) and Courtney (@Courtney_Guth) on Twitter.
Feel free to follow Brett on Twitter (@bnachmanreports), subscribe to the podcast, and send your feedback to notablydisney@gmail.com
New episodes of the podcast debut on the first and third Tuesday of every month.