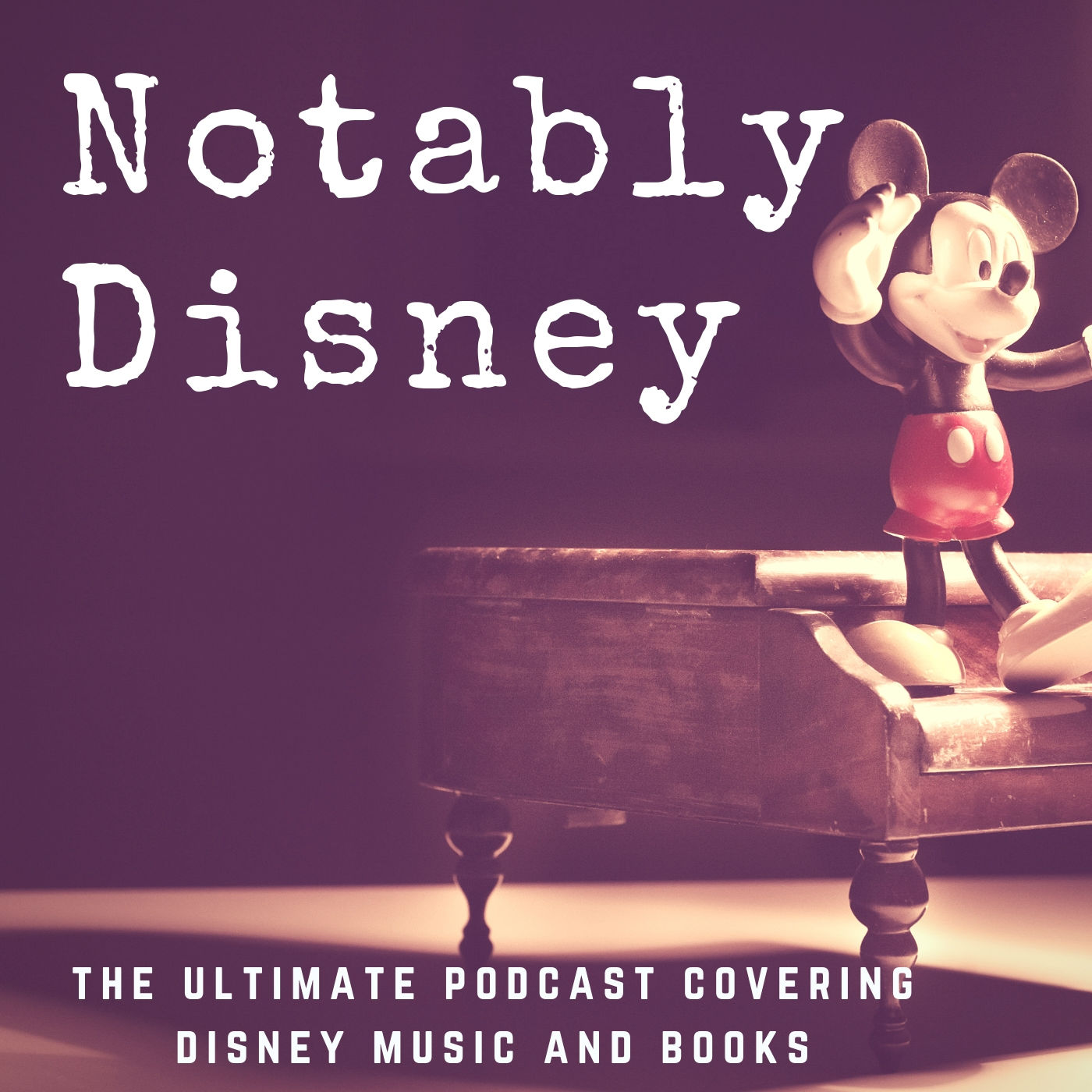 This is a special episode of Notably Disney with the filmmakers behind Howard!
Joining me on Notably Disney is the team behind the spectacular, raw, and evocative documentary about one of the most beloved lyricists and an instrumental figure in Disney music and animation history. Howard, which just debuted on Disney+ after its initial premiere in 2018, focuses on the life of the late Howard Ashman, responsible for some of our favorite Disney ditties. I welcome on Don Hahn, Howard's director, producer, and writer, and Lori Korngiebel, also a producer on Howard, to discuss the making of the magnificent documentary. Some of Don and Lori's previous projects include Waking Sleeping Beauty and Maleficent. Don was a producer on Beauty and the Beast and The Lion King, as well as has authored many books, including Yesterday's Tomorrow: Disney's Magical Mid-Century and The Alchemy of Animation: Making an Animated Film in the Modern Age. Lori has been involved in a number of films over the past two decades, including as a post-production supervisor on John Carter, The Finest Hours and Atlantis: The Lost Empire.
Follow Don Hahn on Twitter (@DonHahn), Instagram (@don.hahn), and his website (DonHahn.com). Lean more about Lori Korngiebl on her IMDB page.
Check out more about Howard on the film's website. Watch it now on Disney+!
Feel free to reach out to Brett via Twitter @bnachmanreports, subscribe to the podcast, and send your feedback to notablydisney@gmail.com
New episodes of Notably Disney typically debut on the first and third Tuesday each month.