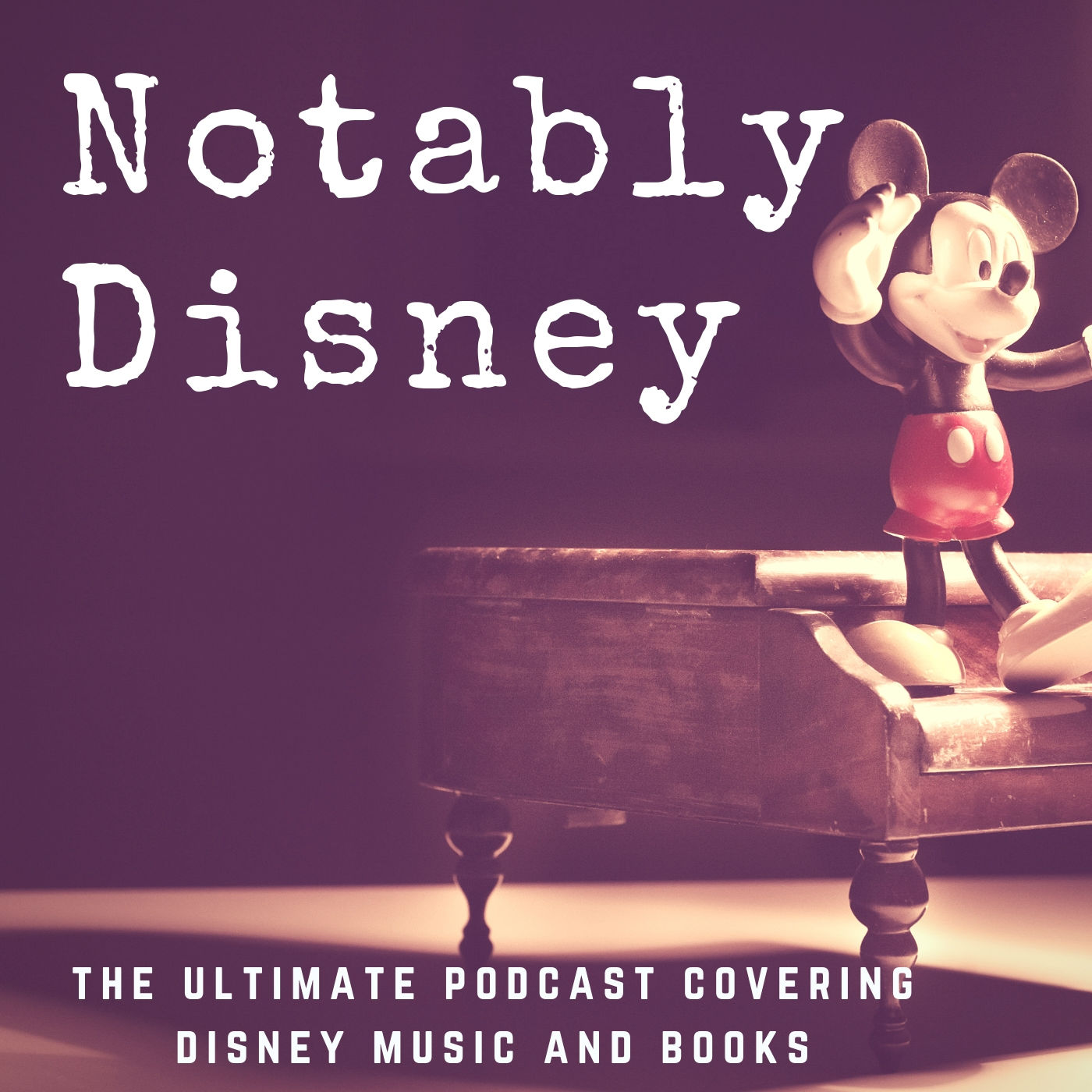 Ever wonder the "origin stories" of the performers behind some of the most beloved Disney characters like Yzma, Maleficent, Baloo, and Mrs. Potts? Well, author Spencer Wright has crafted 13 chapters in his new book, Voices Behind the Magic, each one chronicling a voice artist's career. Among those featured are Eartha Kitt, Bing Crosby, Ed Wynn, and Angela Lansbury. Spencer focuses on their contributions to the world of Disney, including their most notable vocal roles, as well as the lasting legacies they have had on the company. On this episode of Notably Disney, host Brett Nachman talks with Spencer about the book's origins and the fascinating stories behind these unforgettable voice artists.
Follow Spencer on Facebook (Spencer Wright, Author) and Instagram (@overlookeddis). 
Feel free to follow Brett on Twitter (@bnachmanreports), subscribe to the podcast, and send your feedback to notablydisney@gmail.com
New episodes of the podcast debut on the first and third Tuesday of every month.