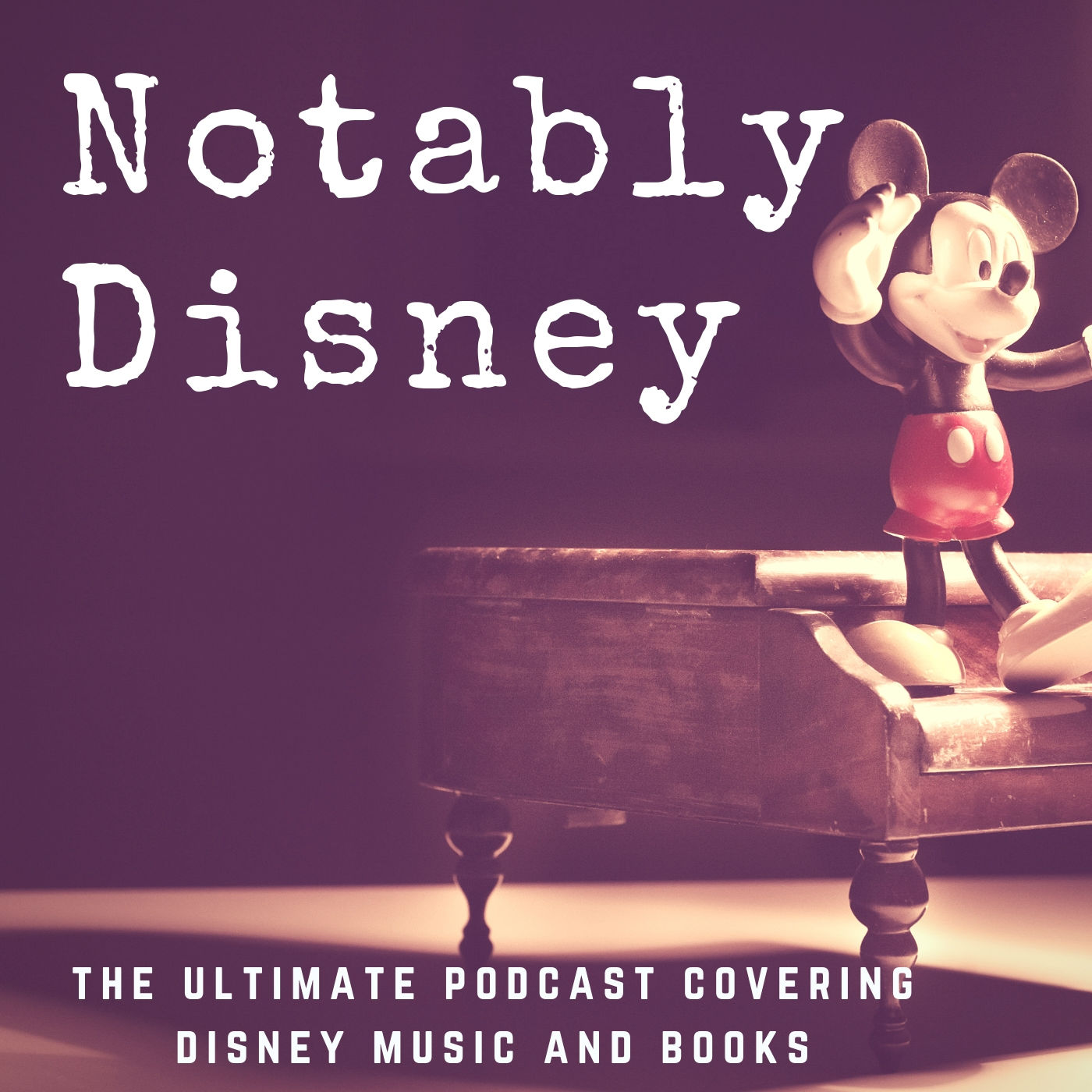 It's 2021 and this year holds a special place for many Disney fans, as it serves as the 50th anniversary of WDW. In anticipation of this event, it only made sense to reflect on some of the great pieces of writing that have chronicled the development of the resort, or even planning your next trip. Joining me in this two-part episode discussion are  Dan Heaton, host of The Tomorrow Society podcast, and Len Testa, co-host of the Disney Dish podcast. You're in for a treat as we share some fun stories as it pertains to Walt Disney World and our favorite Walt Disney World-themed books.
Listen to Dan on The Tomorrow Society Podcast and follow the podcast on Facebook, Twitter (@tomorrowsoc), and Instagram.
Find Len on TouringPlans.com and hear him each week on the Disney Dish Podcast with Jim Hill.
Feel free to reach out to Brett via Twitter @bnachmanreports, subscribe to the podcast, and send your feedback at notablydisney@gmail.com 
New episodes of Notably Disney typically debut on the first and third Tuesday of each month. In January 2021, Notably Disney is releasing a new episode each Tuesday!