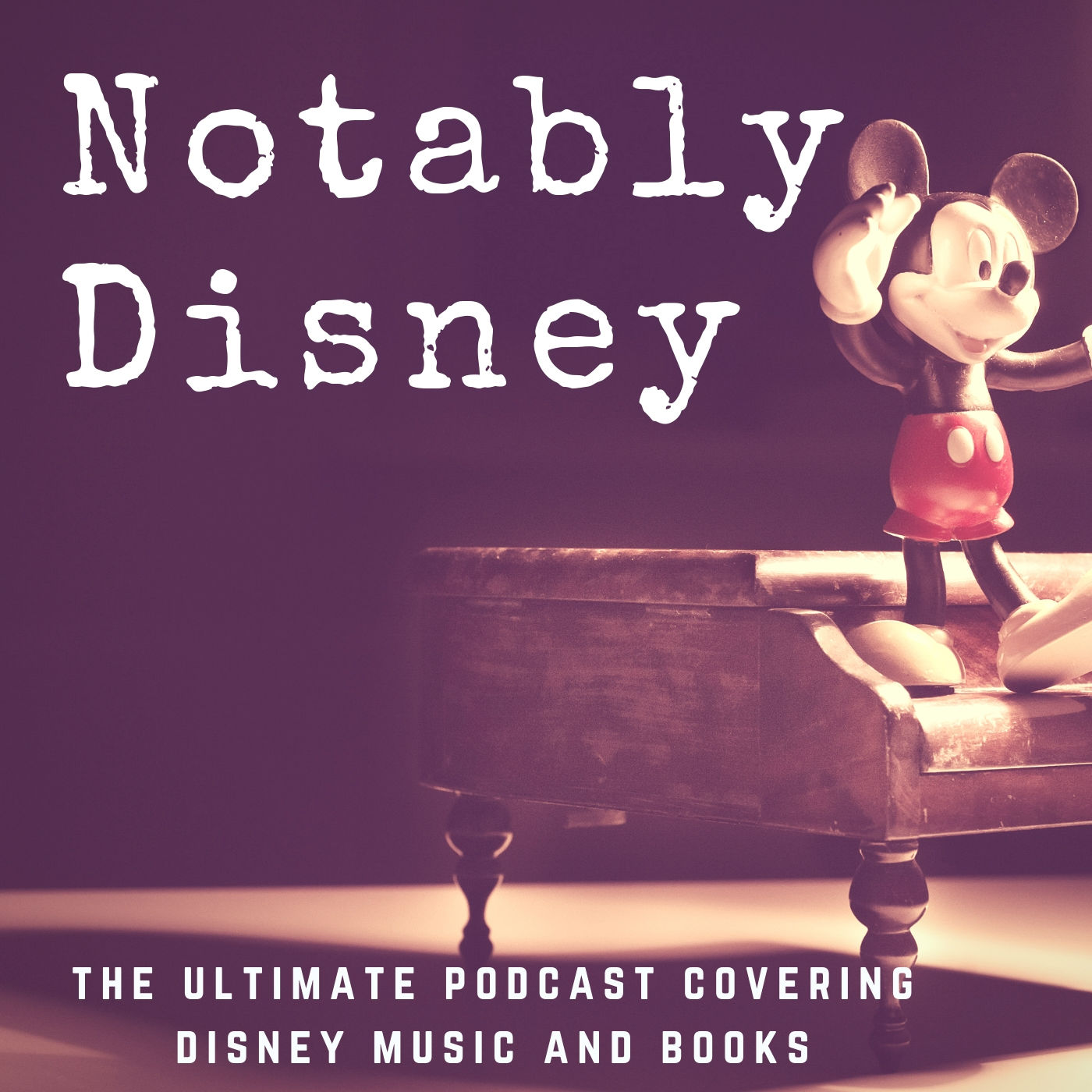 Composer Kevin Kiner is responsible for translating the epic feel of Star Wars music to popular television series, including Star Wars: The Clone Wars, for which he recently won an Annie Award for, as well as Star Wars Rebels. Now we're about to see a new phase of Kevin's work with the release of Star Wars: The Bad Batch on Disney Plus, for which he is handling the score. Kevin talks with host Brett Nachman about his musical inspirations and work for Lucasfilm. He also references some of his many other projects, including Doom Patrol and Titans for HBO Max and Narcos: Mexico for Netflix.
Listen to Kevin's work by visiting his website: KevinKiner.com!
Feel free to follow Brett on Twitter (@bnachmanreports), subscribe to the podcast, and send your feedback to notablydisney@gmail.com
New episodes of the podcast debut on the first and third Tuesday of every month.