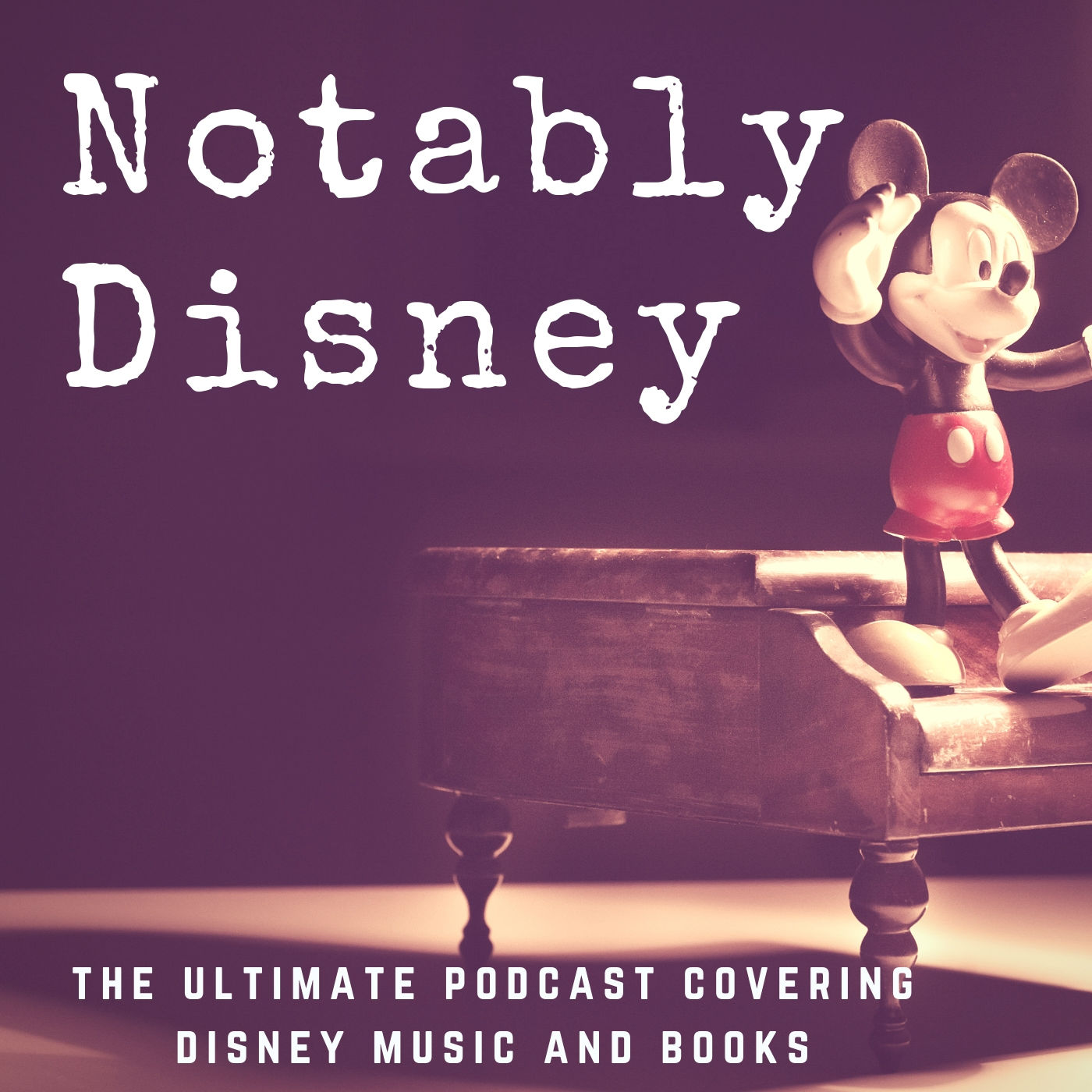 Composer Harry Gregson-Williams' decades of scores are scattered across films of all genres, from sci-fi in The Martian to animated comedy in Shrek alongside John Powell. His work within the world of Disney dates back to serving as an orchestral conductor on Muppet Treasure Island in 1996, and he has since worked on projects including The Tigger Movie, The Chronicles of Narnia: The Lion, The Witch, and the Wardrobe, Prince of Persia: The Sands of Time, and very recently, Disneynature's Penguins. His newest score for the Mouse House is perhaps the most epic and romantic: the 2020 reimagining of Mulan by Niki Caro. On this episode of Notably Disney Harry joins host Brett Nachman to discuss his storied career with Disney and unveil all of the inner workings behind scoring Mulan. 
Learn more about Harry's musical career by checking out his massive and impressive filmography on IMDb. 
Feel free to follow Brett on Twitter (@bnachmanreports), subscribe to the podcast, and send your feedback to notablydisney@gmail.com
New episodes of the podcast debut on the first and third Tuesday of every month.