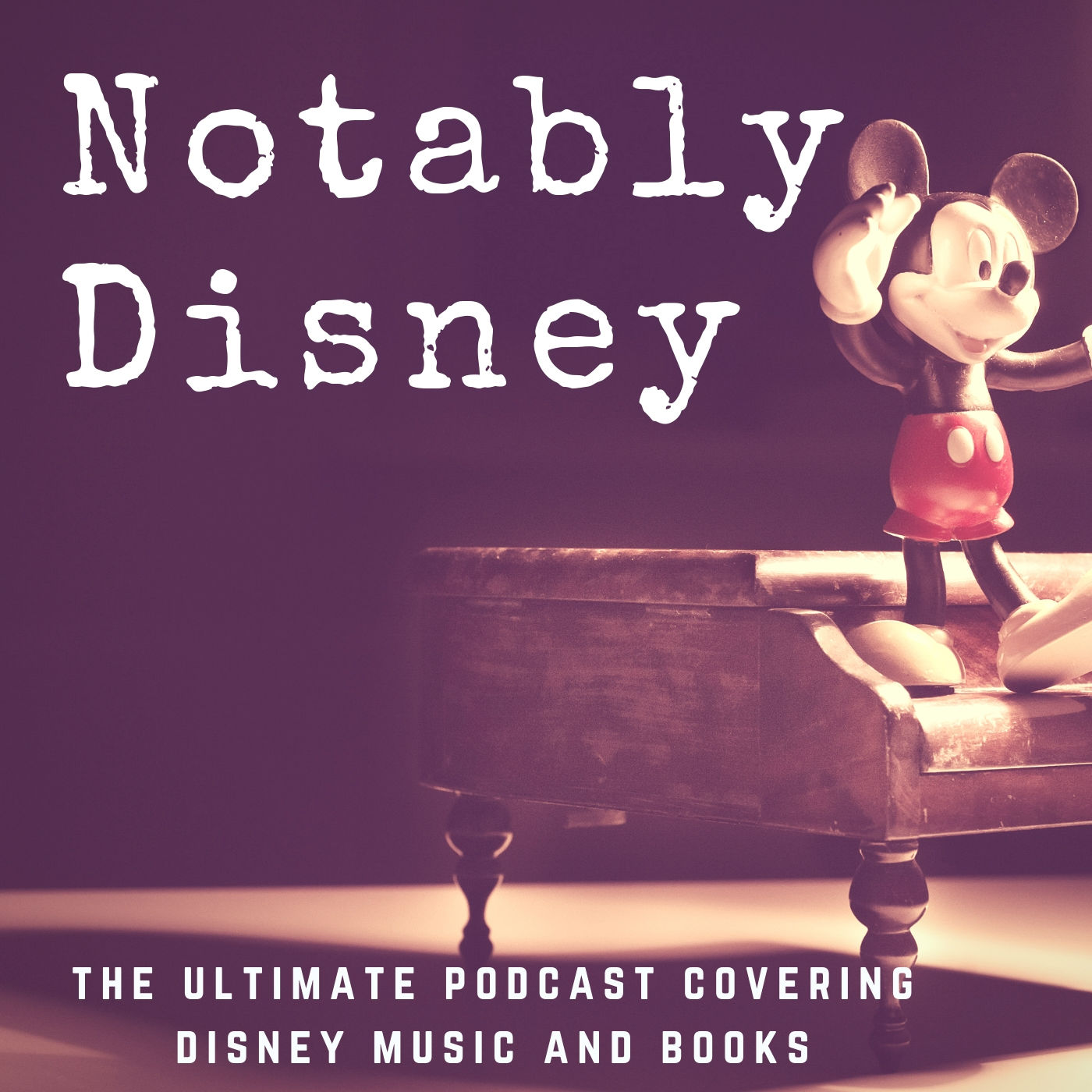 Eight years ago marked the launch of a new era for Disney's most enduring character with the release of the ever-popular Mickey Mouse series of shorts, and more recently, the debut of Mickey & Minnie's Runaway Railway at Disney's Hollywood Studios. Composer Christopher Willis is the Emmy-nominated musician behind the shorts and now the attraction, and along with his wife, vocalist Elyse Willis, the pair co-wrote the "Nothing Can Stop Us Now" from the popular ride. Chris' work also extends to composing Veep and The Lion Guard, whereas Elyse has lent her voice to tunes in films like La La Land and Star Wars: The Last Jedi.
Chris and Elyse talk with host Brett Nachman about their musical roots, collaborations, and bringing the world of Mickey Mouse to life with these scores and tunes. Additionally, Elyse shares her experiences as a vocalist for the WandaVision themes, including the zippy 60s ditty and the colorful 70s anthem. 
Follow Chris (@MrChrisWillis) and Elyse (@ElyseMWillis) on Twitter. And be sure to watch Mickey Mouse on Disney+, along with the new Wonderful World of Mickey Mouse shorts; more are tentatively scheduled to debut this summer.
Feel free to follow Brett on Twitter (@bnachmanreports), subscribe to the podcast, and send your feedback to notablydisney@gmail.com
New episodes of the podcast debut on the first and third Tuesday of every month.