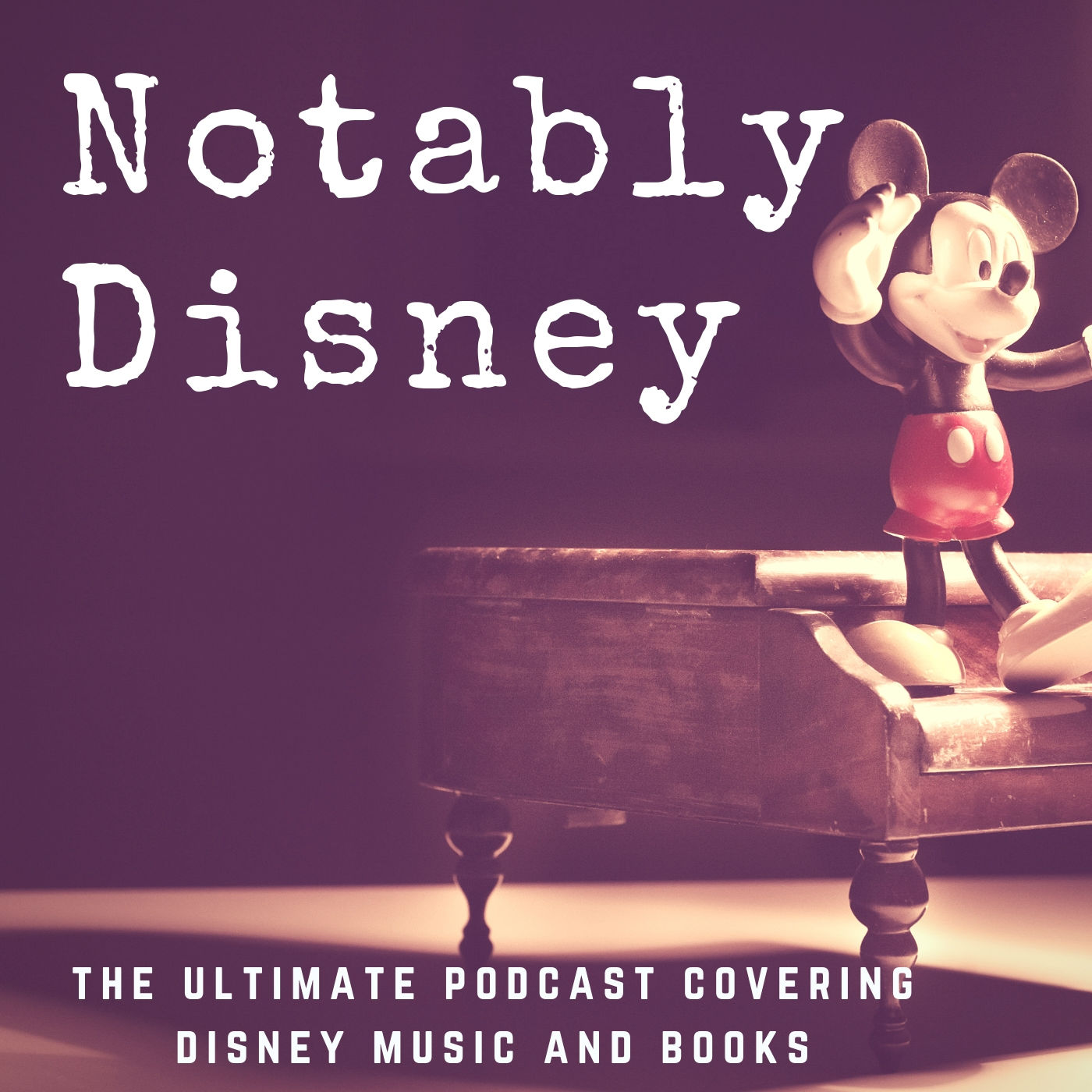 Disney music encompasses a variety of unforgettable themes and genres, and one element found across many of them is their cleverness, be in their lyrics, melodies, setpieces, musical talents, instrumentation, or perhaps a mix of all of these factors. On this episode, Brett Nachman welcomes on two fellow podcasters (Tammy Tuckey from The Tiara Talk Show and Jeff DePaoli from Dizney Coast to Coast) as they discuss what they consider to be the cleverest Disney songs. These include familiar tunes from films like Pocahontas and Beauty and the Beast, as well as overlooked songs from direct-to-video sequels, TV musicals, and the theme parks.
Be sure to follow Tammy (@TammyTuckey) and Jeff (@JeffDePaoli) on Twitter, as well as visit their podcasts. Tammy hosts The Tiara Talk Show, whereas Jeff hosts Dizney Coast To Coast.
Feel free to follow Brett on Twitter (@bnachmanreports), subscribe to the podcast, and send your feedback to notablydisney@gmail.com
New episodes of the podcast typically debut on the first and third Tuesday of every month.