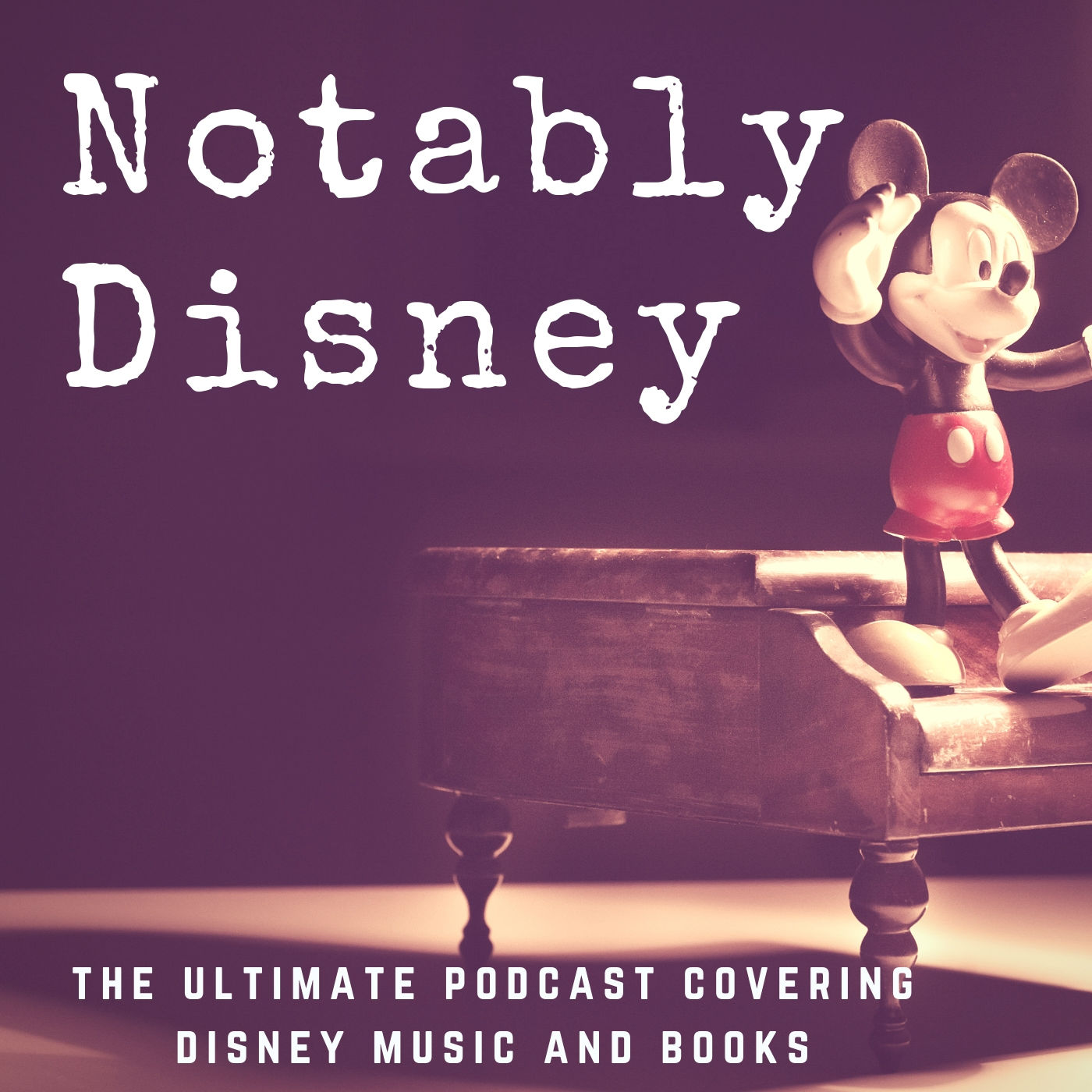 For three-quarters of a century, ABC News has delivered up-to-date information on world events via radio, television, and digital platforms. In author John Baxter's new book, the news division of the "alphabet network" is the cover story. ABC News: 75 Years in the Making showcases the evolution of the brand, the talent, and the stories that unfolded along the way. John joins host Brett Nachman on Notably Disney to discuss writing this new title, in which he scoured ABC News' archives and talked with legendary journalists like Diane Sawyer and David Muir. Along the way he shares significant moments in ABC News' history, how he curated amazing photographs, and the joys of having a conversation with Sam Donaldson.
You can check out ABC News: 75 Years in the Making (newly released from Hyperion Avenue, a division of Disney Publishing) on Amazon.
Feel free to follow Brett on Twitter (@bnachmanreports), subscribe to the podcast, and send your feedback to notablydisney@gmail.com
New episodes of the podcast debut on the first and third Tuesday of every month.