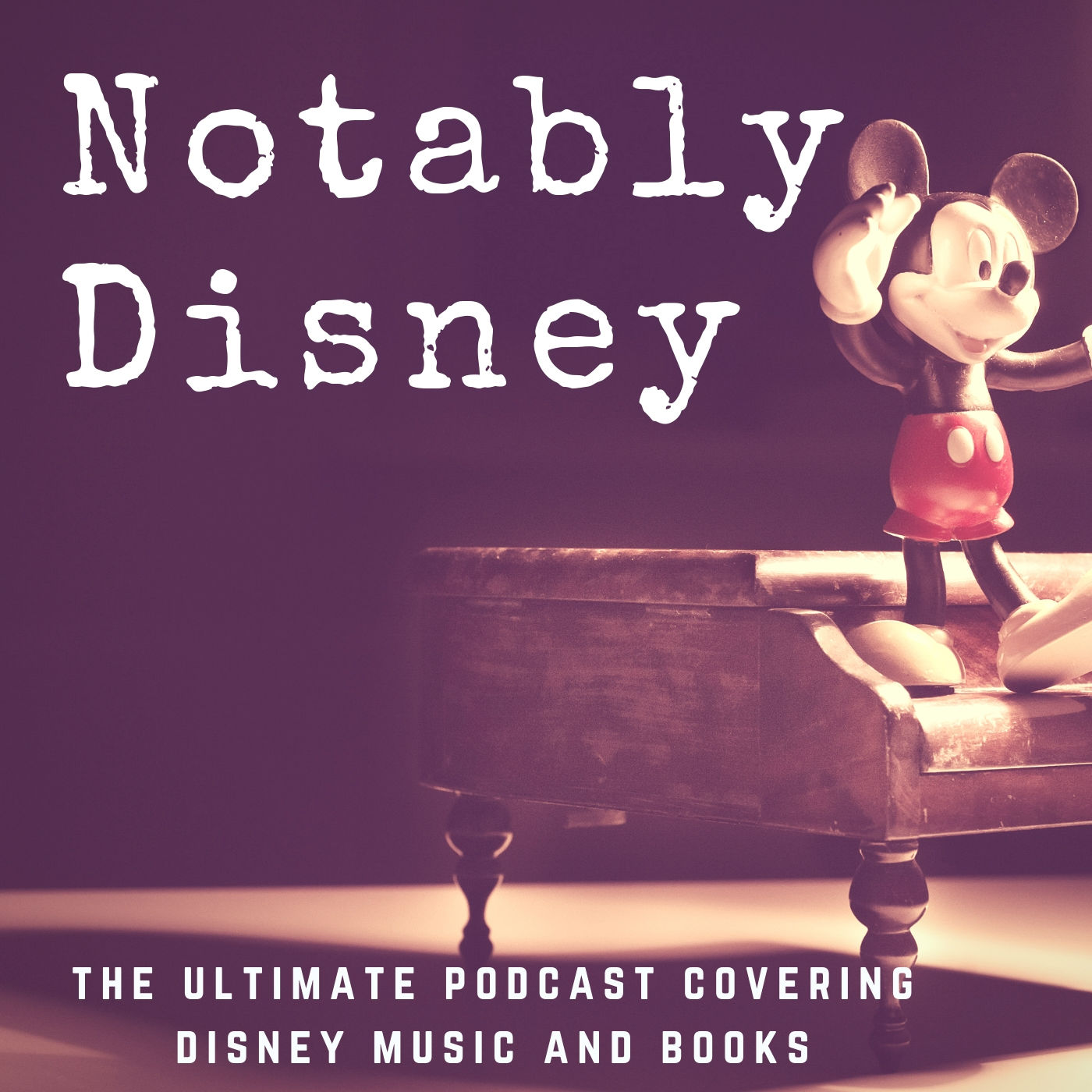 Here on Notably Disney we continue to recognize the forthcoming 50th anniversary of Walt Disney World, billed as The World's Most Magical Celebration, through a look at the books and music celebrating the vacation kingdom. Today's guest is Christopher E. Smith, the author of many books on this subject matter, including The Walt Disney World That Never Was and The Backstories and Magical Secrets of Walt Disney World series. He's a Disney historian, author, and attorney, and has most recently published a very timely title: A Magical Half-Century: Stories Celebrating Walt Disney World's First 50 Years. Chris joins host Brett Nachman in discussing the development of the book, chapters on topics like weathervanes in the Magic Kingdom and intellectual property at the parks, and much more.
Check out Chris' website (ChrisSmithBooks.com), where you can learn more about his titles, and follow him on Twitter (@csmithdisney).
Feel free to follow Brett on Twitter (@bnachmanreports), subscribe to the podcast, and send your feedback to notablydisney@gmail.com
New episodes of the podcast debut on the first and third Tuesday of every month.