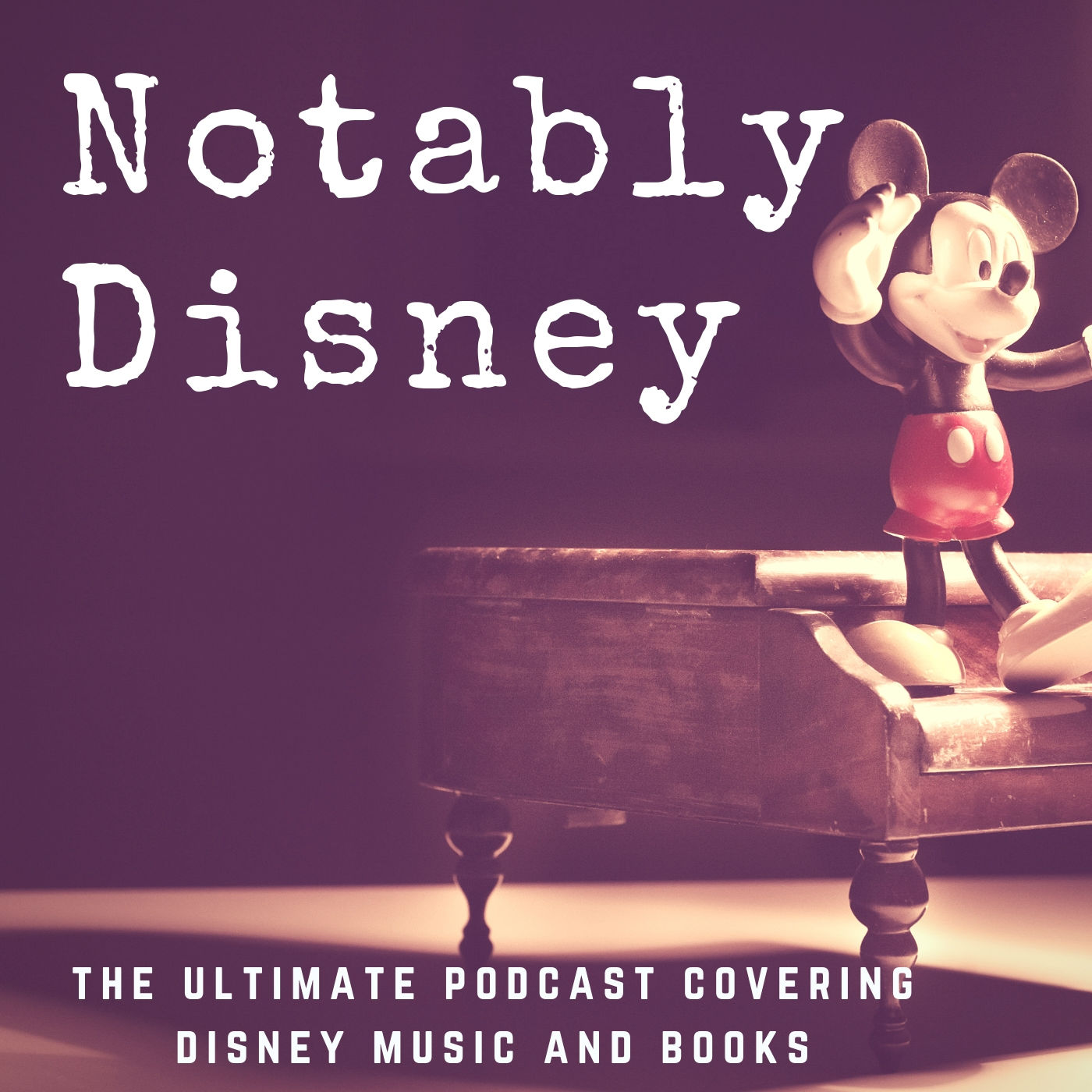 25 years ago, Disney engaged in one of its earliest reimaginings of a classic animated film into live-action with the massive hit 101 Dalmatians, starring Glenn Close, Jeff Daniels, and Joely Richardson. The film's lush score, composed by the legendary and late Michael Kamen, is perhaps an overlooked gem that features some memorable themes and rich orchestration. On this episode of Notably Disney, host Brett Nachman reunites some of 101 Dalmatians' musical players in reflecting back on the creative process behind this magnificent score, as well as their musical journeys and collaborations with Kamen. Joining in are orchestrator Robert Elhai, orchestrator Brad Warnaar, music editor Christopher Brooks, and music recordist and mixer Stephen McLaughlin.
Among these talented musicians' many other works include the following: Robert (orchestrating The Lion King on Broadway and the film The Sixth Sense); Brad (orchestrating Robin Hood: Prince of Thieves and Crazy Rich Asians); Chris (serving as a music editor for TV series like The Boys and Galavant); and Stephen (handling the mixing for Netflix's Lost in Space and recent feature Tom and Jerry).
To learn more about each of the guests, visit these outlets:
- Robert Elhai showcases his musical works on his website (RobertElhai.com) and you can follow him on Twitter (@relhai)
- Brad Warnaar features various projects on his website (BradWarnaar.com)
- Stephen McLaughlin has a catalogue of endeavors demonstrated on his IMDB page 
- Christopher Brooks shares some of his written projects on his website (ChristopherScottBrooks.com)
Feel free to follow Brett on Twitter (@bnachmanreports), subscribe to the podcast, and send your feedback to notablydisney@gmail.com
New episodes of the podcast debut on the first and third Tuesday of every month.