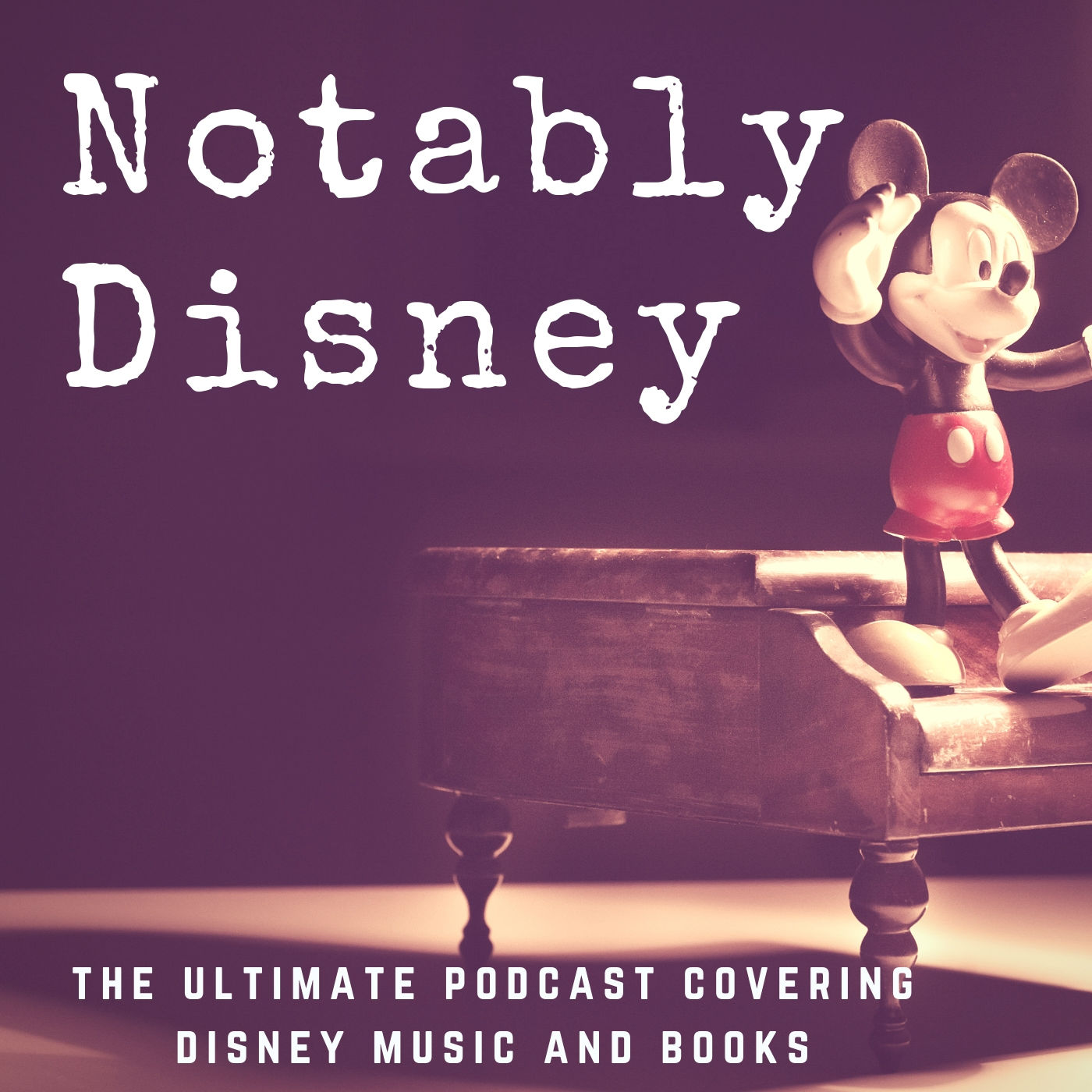 In just over the past decade, Joseph Trapanese has made his mark in Hollywood with electric scores, orchestrations, and arrangements for popular films. Very notably, his orchestration for TRON: Legacy, composed by Daft Punk, has been recognized by the film community as one of the best scores in recent years. He is the composer behind Hollywood hits including Oblivion and Only the Brave and co-composed The Great Showman with John Debney, a past Notably Disney guest, among handling other scores. For Disney, he has also composed the score for the television series TRON: Uprising and the 2019 iteration of Lady and the Tramp. His experiences are vast in such a relatively short period of time, and it's always dynamic to listen to his scores. Joe discusses all of this and more with Brett Nachman on this episode of Notably Disney.
Learn more about Joe's music on his website (JoeComposer.com), and follow his work on Facebook (Joe Composer) and Twitter (@JoeComposer).
Feel free to follow Brett on Twitter (@bnachmanreports), subscribe to the podcast, and send your feedback to notablydisney@gmail.com
New episodes of the podcast debut on the first and third Tuesday of every month.