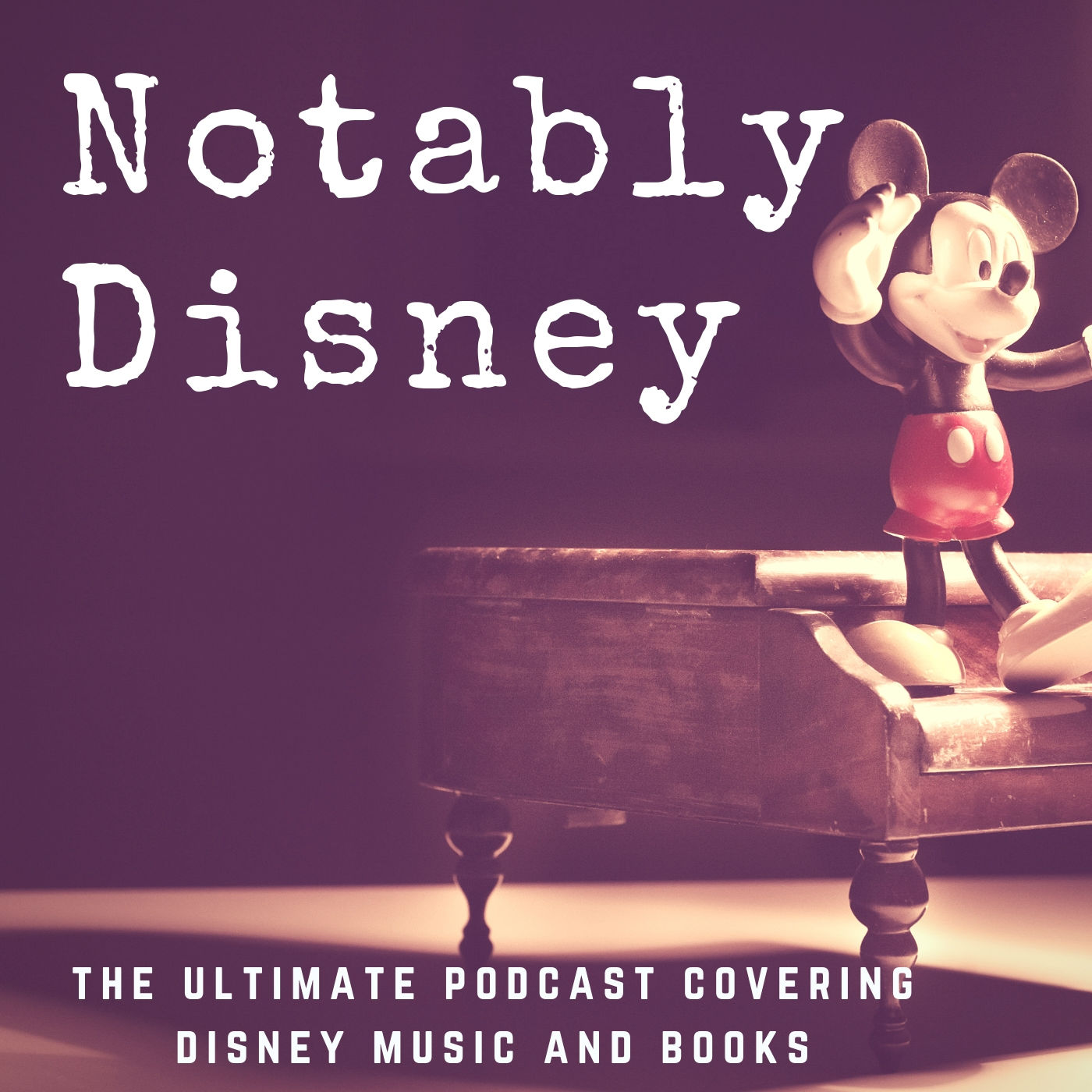 For many folks, no Disney park experience is complete without sampling on some of the scrumptious specialties found across the resorts. Ashley Craft compiles 100 of them into her recent best-selling title, The Unofficial Disney Parks Cookbook: From Delicious Dole Whip to Tasty Mickey Pretzels, 100 Magical Disney-Inspired Recipes (Unofficial Cookbook). It's a wonderful resource for those who long to bring the delicacies of the Disney parks to their homes. Ashley talks with host Brett Nachman about her Disney roots, passion for cooking, and developing the robust cookbook.
Check out The Unofficial Disney Parks Cookbook on Amazon or wherever you purchase book. Follow Ashley's work on her website (AshleyCrafted.com) or on Instagram (@ashley.crafted).
Feel free to follow Brett on Twitter (@bnachmanreports), subscribe to the podcast, and send your feedback to notablydisney@gmail.com
New episodes of the podcast typically debut on the first and third Tuesday of every month.