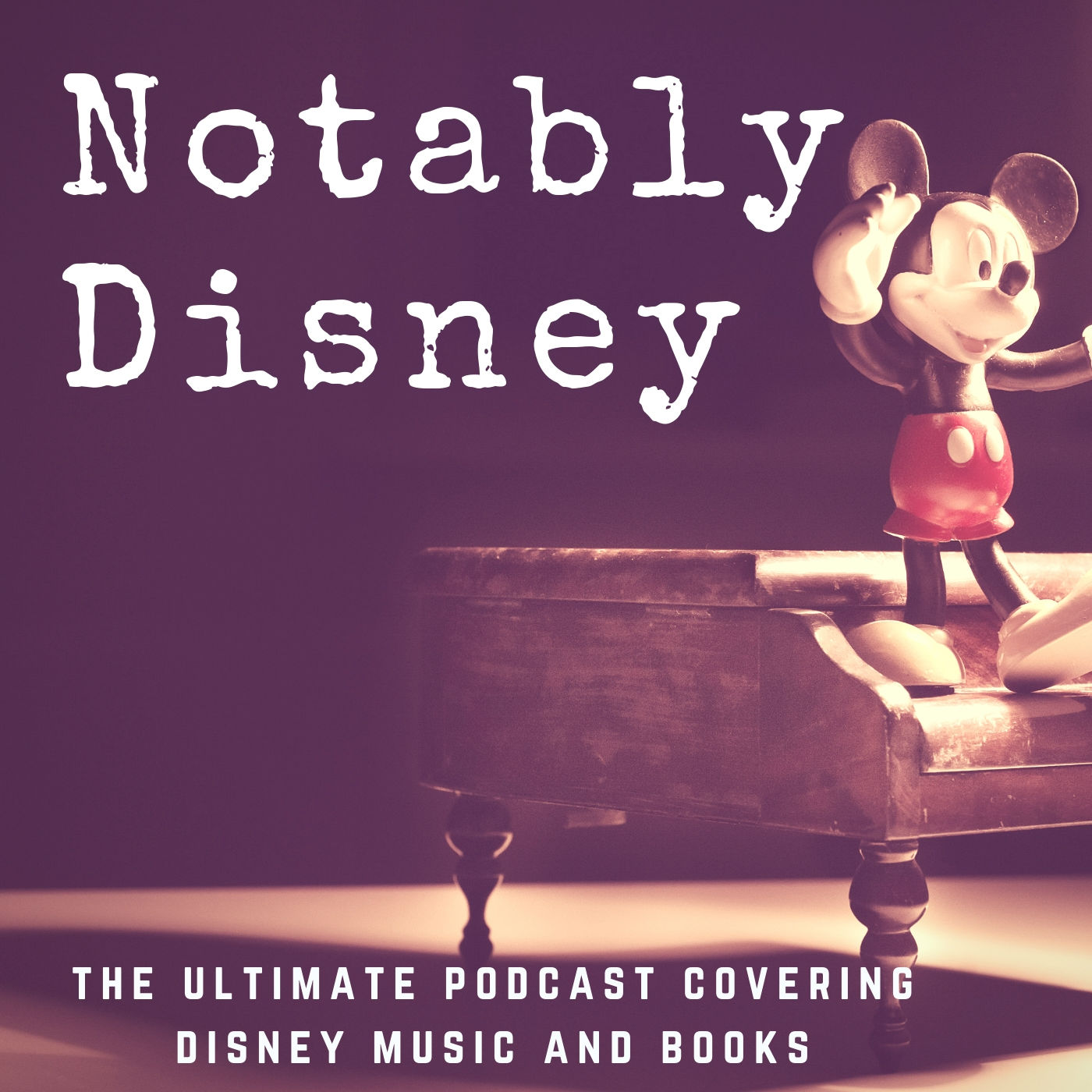 Dr. James Mason, author of the new book series Disney Connections & Collections (published by Theme Park Press), joins Notably Disney to talk about the first volume centered on movies. James relays how his dissertation provided him with the foundation of exploring adult audiences' perceptions of and connections to Disney films, helping lead to the creation of this book that highlights nearly 400 Disney films. James discusses the monumental task of cataloguing information about all of these movies in the book, as well as the insights he learned about what adult audiences most enjoy (and take issue with) in Disney movies.
Feel free to reach out to Brett via Twitter @bnachmanreports, subscribe to the podcast, and send your feedback at notablydisney@gmail.com
Follow James on Twitter @JamesDoesDisney, and check out his website. Email James: JamesDoesDisney@outlook.com 
New episodes of the podcast debut on the first and third Tuesday of every month.